Web Design and Development
Client-focused, customer-centric, creating website solutions that deliver tangible business results, VMS's web developers helps brands the ever-changing digital landscape.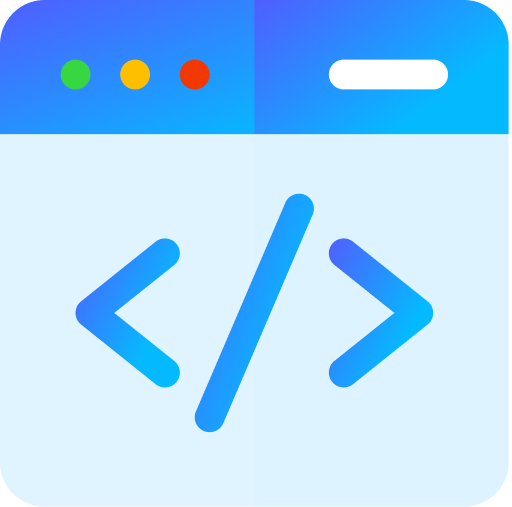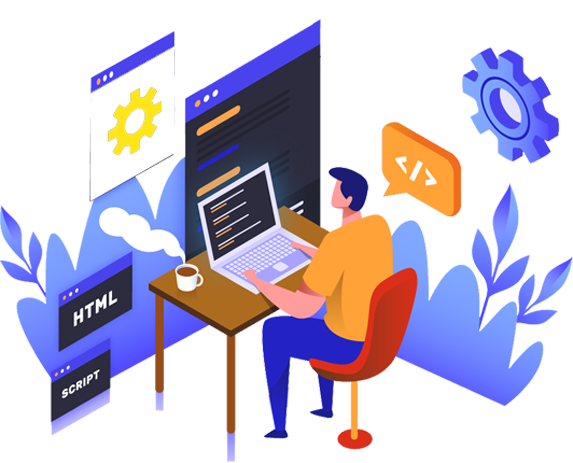 Website Design and Developement
Our website developers provide expert web application development and web design services to our clients. VMS offers a variety of website design and development services, from creating mobile web development solutions and responsive website designs, to building custom e-commerce and intranet experiences using the latest and proven web technologies. With up to 85% of consumers visiting company's or service provider's website before making a purchase, more and more consumers make decisions based on their online experience: the appearance, usability and accessibility of your website is more important than ever, especially in an increasingly competitive market.
Why Choose Us As A Website Development Company
VMS Solutions believes in bringing creative ideas and innovative solutions from clients' imaginations to digitize their business in the online marketplace. We build customized websites assuring high-quality standards for many brands. We create and develop many web portals, including, not limited to eCommerce stores, online stores, shopping carts, a complete web application, native platforms, community websites, e-learning portals, or simply a website that helps to create an online portfolio or website that will help to show the products and services. VMS Solutions will be happy to assist you in whichever type of development you need.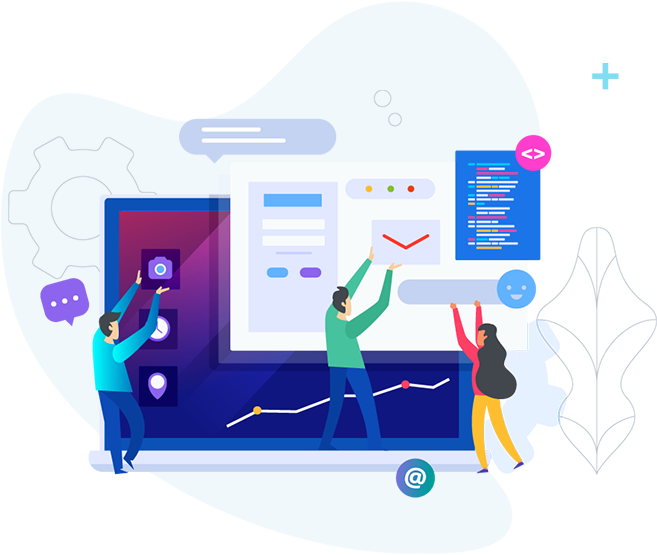 Full-Scale Web Development
Throughout all web development services, VMS adheres to a quality-first approach based on certified quality management system. Our comprehensive security management program with robust security controls, policies and technologies is compliant with regulations.
Business analysis
Our business analysts focus on the needs of your target audience to perform requirements engineering and outline the scope of the solution. They also bridge the gap between business stakeholders and an IT team to keep all the involved parties aligned.
UX and UI design
We start designing a web app with the analysis of target audience and planning convenient, quick and frictionless user journeys. Along the way, our UI designers join in to wrap the interface into a stylish cover.
Front-end development
Our front-end developers can implement any design idea and ensure all interface elements work properly. We work with all most-used JavaScript frameworks, such as Angular, React, Meteor, Vue, Next, Ember.
Back-end development
Our developers accurately implement the business logic of your web app on the back end. We rely on proven frameworks and ensure fast and quality coding in .Net, Java, Python, Node.js, PHP, Go.
Integration
We set up APIs to integrate your web app with corporate or third-party systems and services. App integration ensures immediate data synchronization across systems.
Testing and QA
We guarantee that your web solution will function flawlessly, work fast, be user-friendly and secure. We have a team of skilled testing engineers to make promises like that.
Ready To Grow?
Take the next step in growing your business using digital marketing. Connect with one of our expert digital strategists to learn how Vision Marketing Solutions can help you reach your business goals.