Vision
Marketing
Solutions
If you can dream it we can do it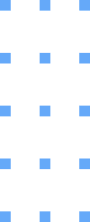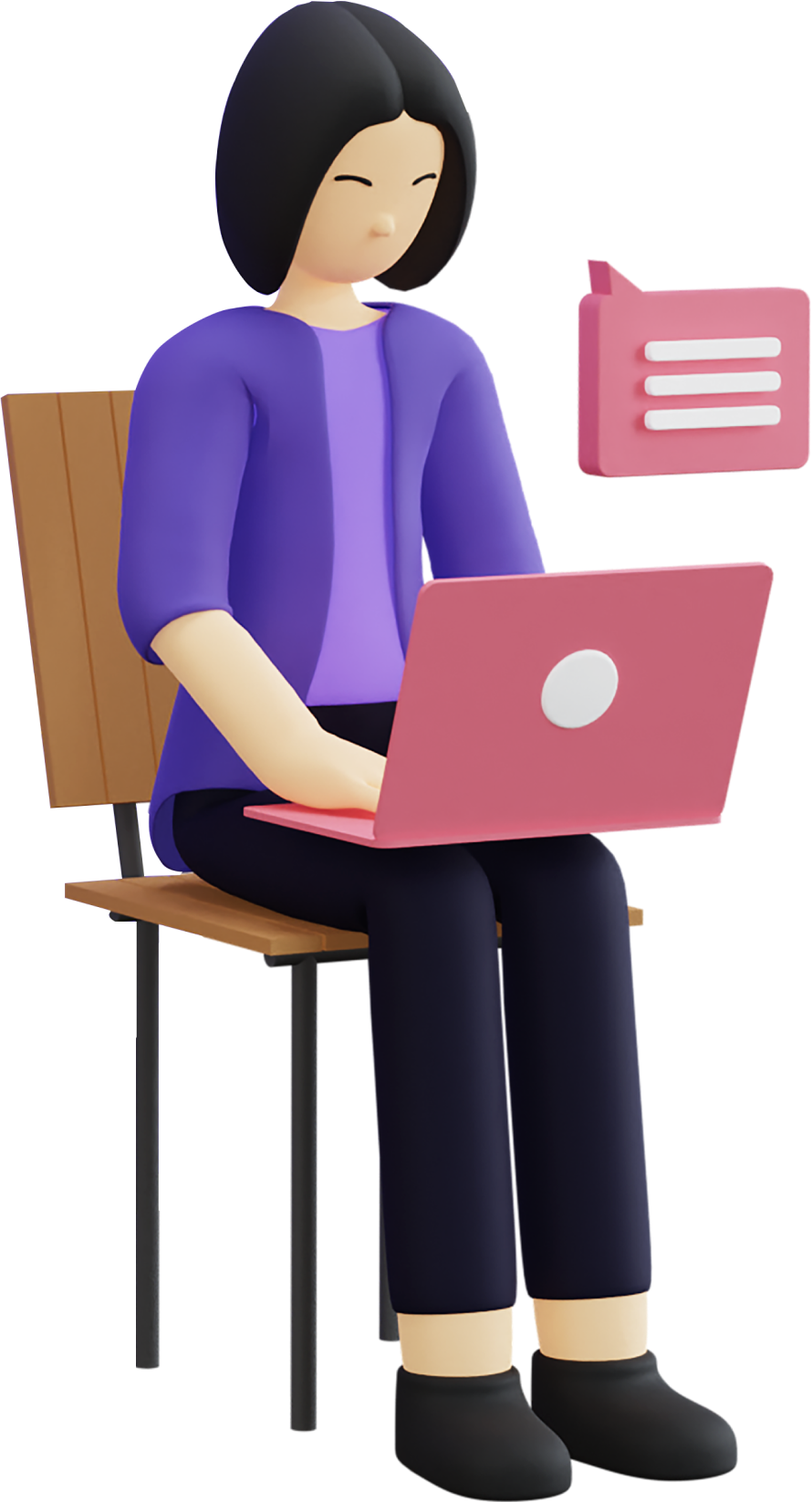 Welcome to our local digital marketing agency! We are a team of passionate and experienced professionals who are dedicated to helping businesses like yours achieve their goals. Our agency has a proven track record of helping our clients generate millions of dollars in revenue, and we're committed to delivering results that exceed your expectations. At our agency, we believe that digital marketing is more than just advertising online. It's about crafting a comprehensive strategy that leverages the power of the internet to reach your target audience, engage with them, and convert them into loyal customers.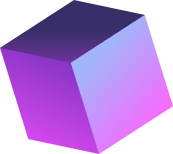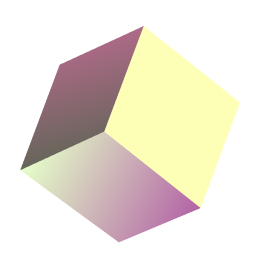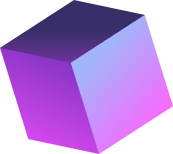 Contact Us Today For Your Free Consultation
Our work process
Delivering first-class service
Plan
This involves researching your target audience, identifying your marketing objectives, and developing a strategy to achieve those objectives.


Execute
It's time to start executing your marketing tactics from creating content to launching targeted advertising campaigns.
Measure
This involve tracking website traffic, analyzing engagement on social media, and monitoring the success of your advertising campaigns.

Optimize
Finally, the last step may involve tweaking your messaging, adjusting your targeting, or experimenting with new tactics.
What people's about saying!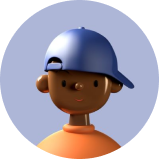 Robert P.
CEO, Agrok Inc.


"I am so glad I found Vision Marketing. They really took the time to understand my business and my target audience. Their campaigns have been spot on and have generated amazing results for my business."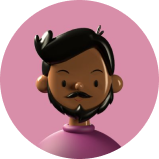 "Working with VMS has been a game-changer for my business. They have a deep understanding of the digital landscape and have helped me to stay ahead of the curve. Their team is knowledgeable, creative, and responsive."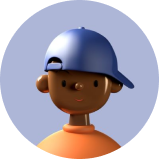 Lebit Jori
CEO, Agrok Inc.


"I have worked with several agencies in the past, but none have been as effective as this one. They are results-driven and have consistently exceeded my expectations. I highly recommend them to anyone looking for a top-notch marketing partner."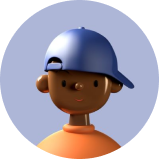 "They are professional, friendly, and always willing to go above and beyond to ensure the success of our campaigns. I have been impressed with their attention to detail and their ability to adapt to changing market conditions."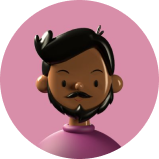 "I cannot say enough good things about this VMS. They have helped us to significantly increase our online visibility and attract more leads than ever before. Their expertise and strategic approach have been invaluable to our business."
Contact us today
Get in touch to learn more about how we can drive your business forward. We look forward to hearing from you.