Search Engine Marketing
Pay per click advertising to drive traffic to websites through paid advertising on search engines and social media platforms.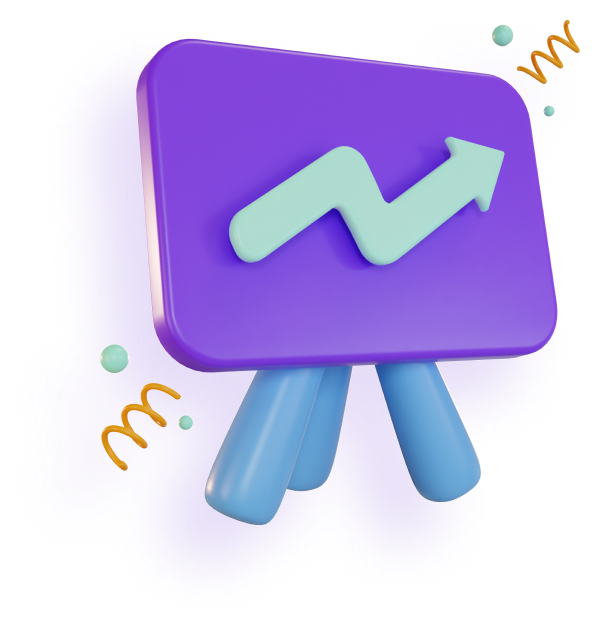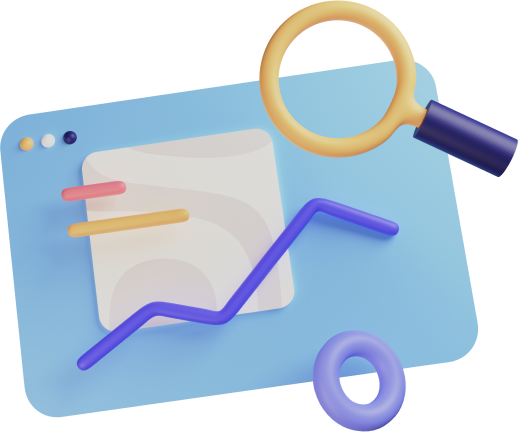 What is SEM?
Search Engine Marketing
The Search Engine Marketing work we offer enables your business to grow and helps increase your exposure drastically in your business vertical. We begin by working with you to define project goals that focus on reach, engagement, and conversion. We then map out a plan to achieve these goals using the best search engine in the world. This is what we live for: merging creativity and technology in a way that will make your business more successful than you ever thought was possible.
Paid Search Advertising
Millions of users can reach your website with paid search advertising. It would depend on the quality of the ads. It might not be as straightforward as setting up a free account and running an organic campaign, though it surely helps rank higher in tune with the money invested. The Paid Ads usually appear either above or below the organic SEO results.
Digital Marketing experts often look at a combination of parameters to decide and choose between organic or inorganic (PPC) strategies.
At the outset - before any other considerations - experts insist on a great website. Our Digital Marketing and SEM professionals can transform efforts into desirable results for businesses.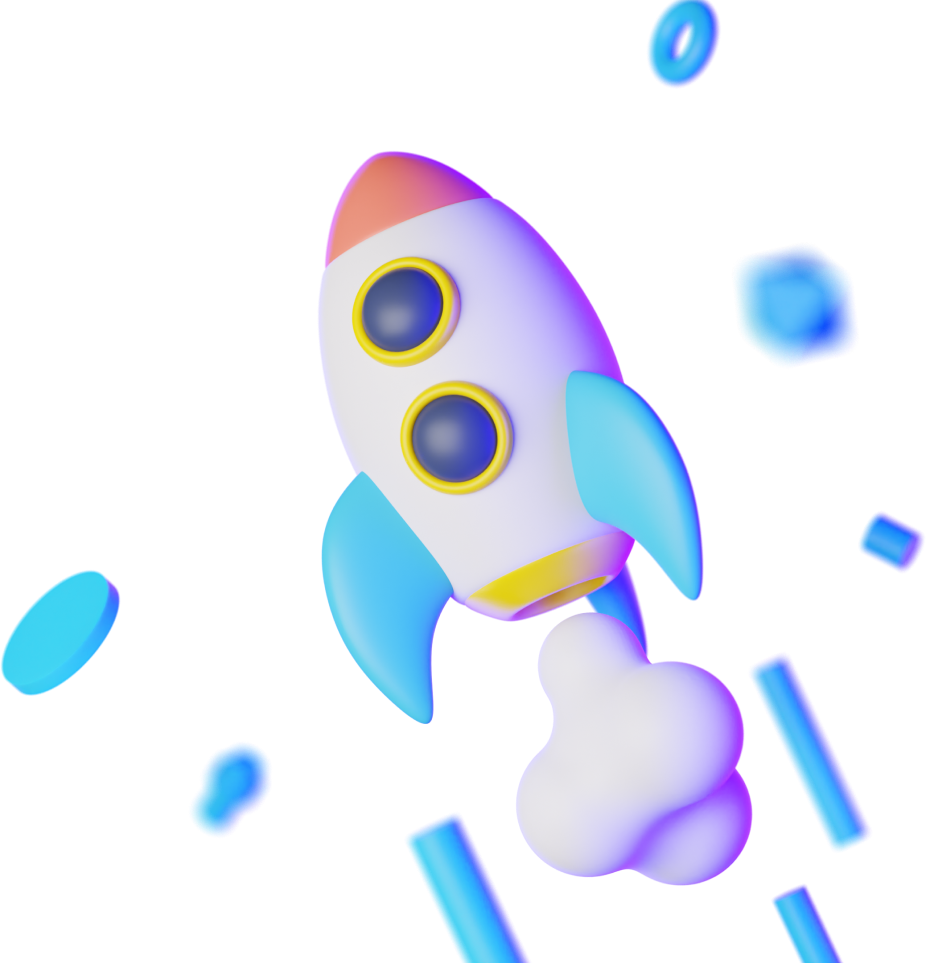 Campaign Strategy
Set up your SEM campaigns on Google Adwords, Bing Ads, YouTube and other search engines. Define campaign goals, create conversion tracking in Google Analytics, geo-target your campaigns and drive targeted traffic to your website at the lowest cost-per-click possible.
Keyword Research
Find low-cost, high-converting keywords that your customers regularly use to find your business online. Set budgets, manage pay-per-click (PPC) keyword bids, and keyword match types to maximize your share of voice on the best performing search phrases.
A/B Testing
Tap into our in-house digital copywriting team to create winning copy for your SEM text ads that are on brand, on message, and designed to convert. Use proper calls-to-action and emotional triggers to generate more click-throughs. AB test your ad copy for the best conversion and response rates.
Tracking & Tools
Set up campaign conversion and revenue tracking in Google Analytics, as well as other third-party tools, to get real-time data for optimization. Create dashboard reports to pull API data from various tools and platforms and continuously optimize existing campaigns for maximum ROI.
Ready To Grow?
Take the next step in growing your business using digital marketing. Connect with one of our expert digital strategists to learn how Vision Marketing Solutions can help you reach your business goals.