Search Engine Optimization
Your customers constantly turn to search engines to solve their problems. We make sure they find you (instead of your competitors) at the top of their search results.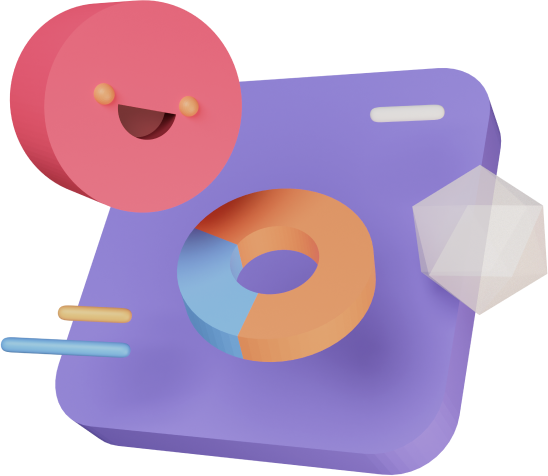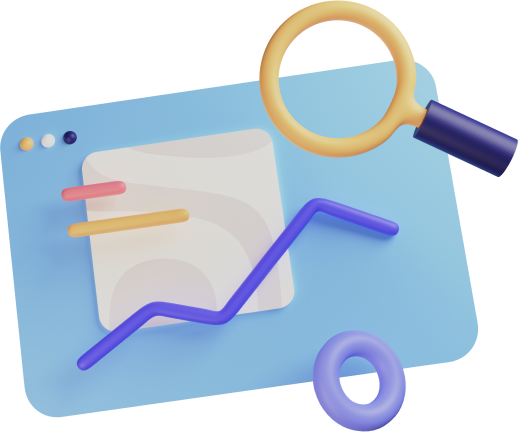 What is SEO?
Search Engine Optimization
Search Engine Optimization or SEO is a digital marketing strategy that aims to boost your website's visibility on search engines, like Google and Bing. It involves various activities, including keyword research, on-page optimization, and link building. Furthermore, SEO aims to follow rules and algorithms of search engines in order to be "chosen" to get displayed on top of search results. When all these SEO techniques are done right, your website will rank high on search engine results page, and ultimately, will attract more visitors, increase your website traffic, and boost your sales and revenue.
Here at VMS, we take the time to understand your business' aims & objectives, define your target audience and research what your competitors are doing. This allows us to put together a bespoke SEO strategy which is designed to ensure your business is visible and noticeable online. Our team of experts have years' of experience which has meant our clients have seen massive increases in their overall sales whilst significantly improving their google search position. However, it just doesn't stop there! Rather than offer a "one type fits all" solution, we create a solution, specifically tailored to your needs which is designed to increase your website traffic and in turn, increase your conversions.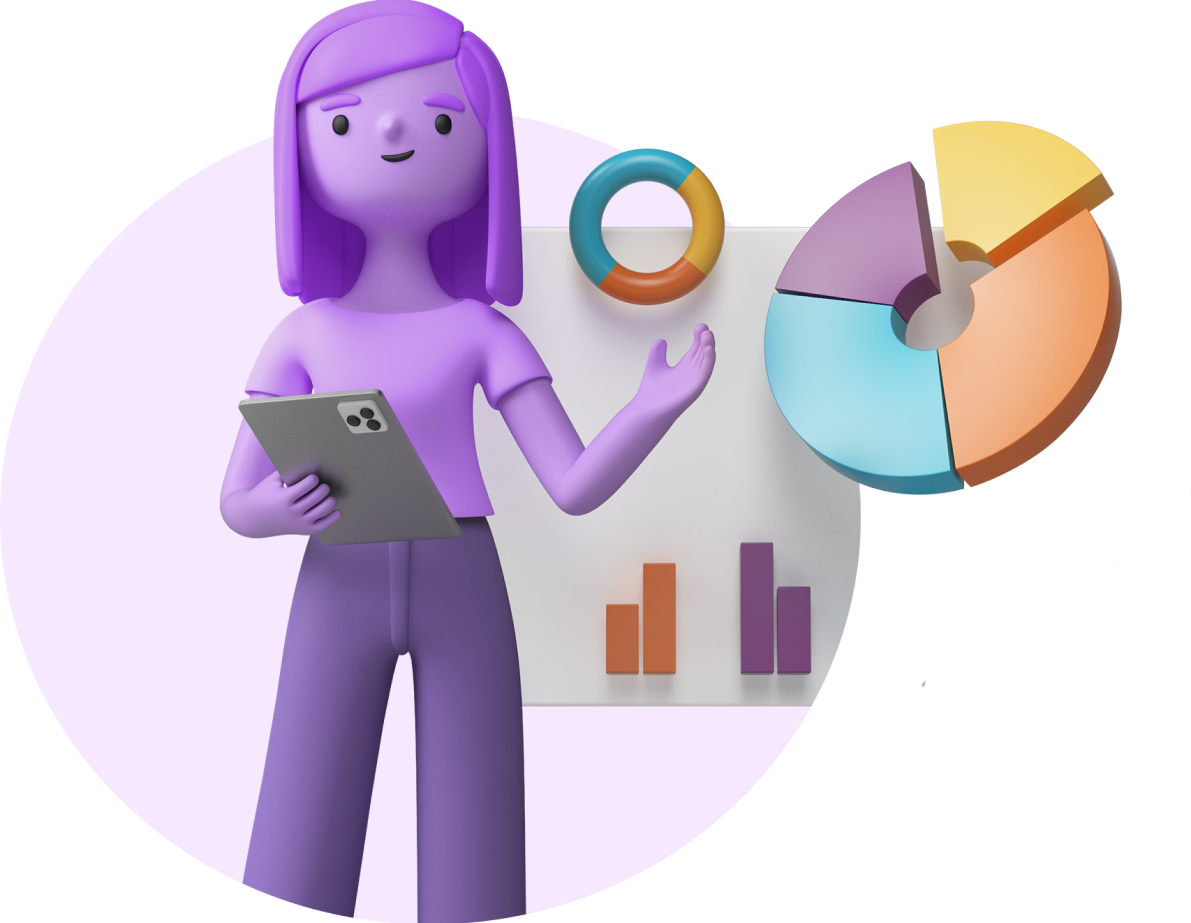 SEO Solutions
How are we different from other SEO agencies? Unlike them, we do not just rely on links and keywords alone to optimize your website. We consider other relevant factors for achieving the best SEO results.
With VMS, you can trust that your website is always one step ahead of the rest. We provide the following SEO strategies and solutions:
COMPETITOR ANALYSIS
Competitor analysis involves studying the content, links, and keywords used by your business competitors in their websites and reverse engineering these to develop a custom SEO strategy that's tailor fitted according to your website. We focus on this strategy to make sure you can successfully compete in the SEO game.
KEYWORD RESEARCH
Before optimizing your content and your website, we make sure first to identify the most relevant keywords for your niche and apply these to your content, titles, URLs, and more. This is important to guarantee your site's search ability and to attract the right audience who are searching for these keywords.
HIGH-QUALITY CONTENT
Google decides what content is worth sharing and what isn't, what should be displayed on top and what needs to be buried down the search results. To ensure that your content gets the spotlight it deserves, we create fresh, relevant, and high-quality content that addresses real problems and provides solutions.
WEBSITE SPEED
The time it takes your website to load and open can affect your SEO ranking. Therefore, we make sure that your website speed is always at its optimal time. Nobody has the time to wait for a page to load, and we guarantee that your visitors won't have to.
LOCAL SEO AND GOOGLE MAPS
If you're running a local business, using local SEO and Google maps can help drive high-quality local traffic to your website. These strategies help market your business to a valuable local audience who are highly likely to be your next customers
USER-FRIENDLY WEB DESIGN
We also specialize in developing a user-friendly design for your website. This way, your pages will not only be search engine-friendly, but will also be easy for users to navigate whether they're using their laptop, mobile device, or tablet.
Ready To Grow?
Take the next step in growing your business using digital marketing. Connect with one of our expert digital strategists to learn how Vision Marketing Solutions can help you reach your business goals.