Conversion Rate Optimization
Turn your website traffic into revenue with our cutting edge conversion rate optimization service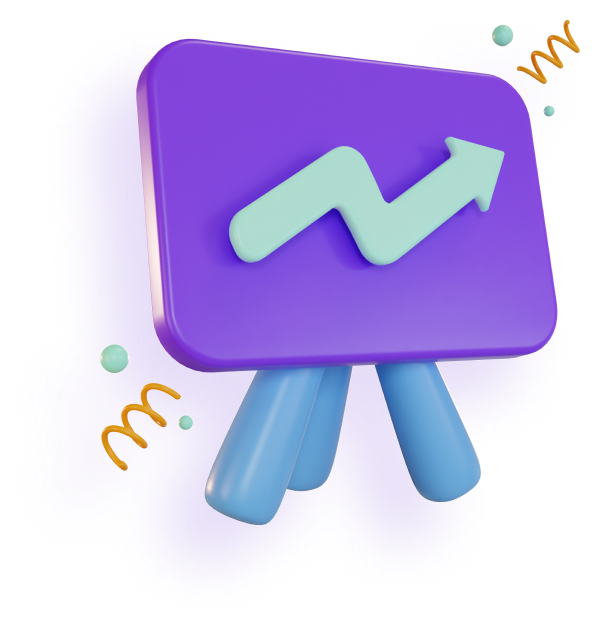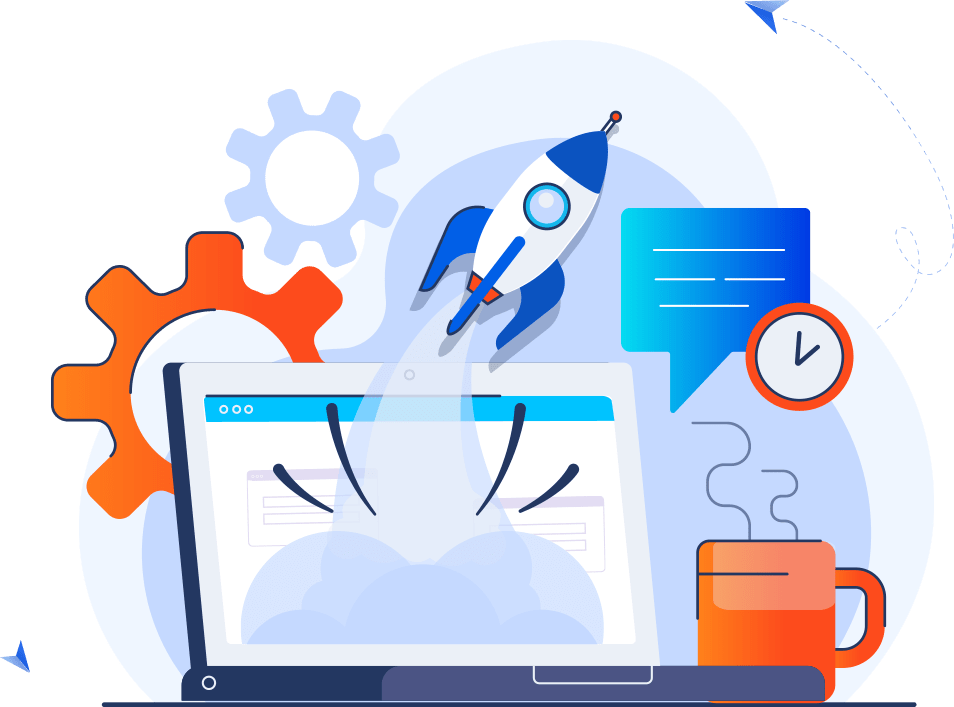 What is conversion rate optimization?
While SEO and PPC advertising focus on driving new streams of traffic to your website, Conversion Rate Optimization (CRO) is the practice of guiding users who are already on your website towards taking a desired action, such as filling out a contact form, signing up for your newsletter, or completing a purchase.
There are a number of different ways to perform CRO, but we as an agency adopt an iterative approach. This means that we run a/b tests on your website to see how different kinds of changes impact your conversion rates. From there, we then analyze the test results to unearth insights about your users, and we use these findings to inform future rounds of testing.
This scientific approach, paired with our state of the art frameworks and technologies, allows us to progressively optimize your website to drive the maximum number of conversions possible.
Turn Visitors Into Customers With CRO Best Practices
So many factors can impact whether or not site visitors convert. CTAs, website usability, landing page copy, and even fonts and colors can get in the way of users completing conversion actions when they visit a website. At VMS, we pair the best CRO techniques with data analytics to improve on the conversion process and help websites win more leads and customers. We know that you've worked hard to earn your website traffic, so we work hard to turn that traffic into sales.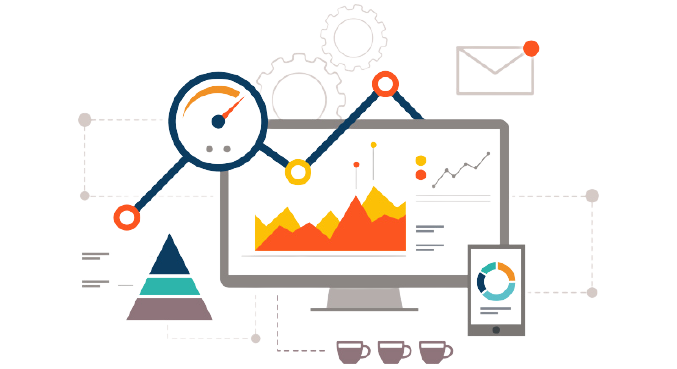 Benefits of our conversion rate optimization service
Increase profit and revenue
Our approach to CRO has allowed us to generate over $2 billion in additional revenue for our clients. Put simply, the more efficiently your website can turn traffic into revenue, the more profitable your business becomes. Our CRO program will turn your website into a profit-and-revenue generating machine.
Unearth deep customer insights
Our CRO program will provide your internal team with some of the most valuable customer insights they'll ever have access to. Learn more about your customers and develop products and website experiences that resonate with your core users.
Innovate without risk
Innovation and growth often happen with incremental, evidence based steps. Our CRO program will provide a framework within which you can test bold and innovative ideas with a safety net.
Experiment on products and pricing
Our advanced experimentation methodology allows us to go far beyond the limits of standard CRO to experiment on all areas of your business – including messaging, products, pricing, and even your overarching business strategy.
Ready To Grow?
Take the next step in growing your business using digital marketing. Connect with one of our expert digital strategists to learn how Vision Marketing Solutions can help you reach your business goals.