Social Media Marketing
We work with Small Businesses to generate leads, increase sales and showcase your business's personality on popular platforms like Facebook and Instagram which are used by millions of potential customers.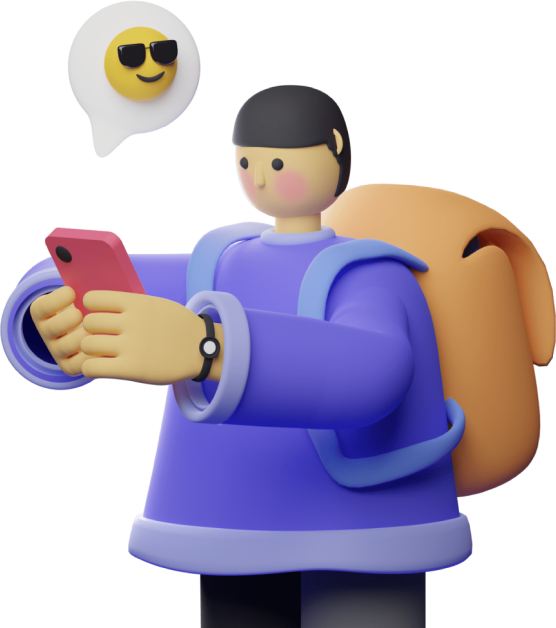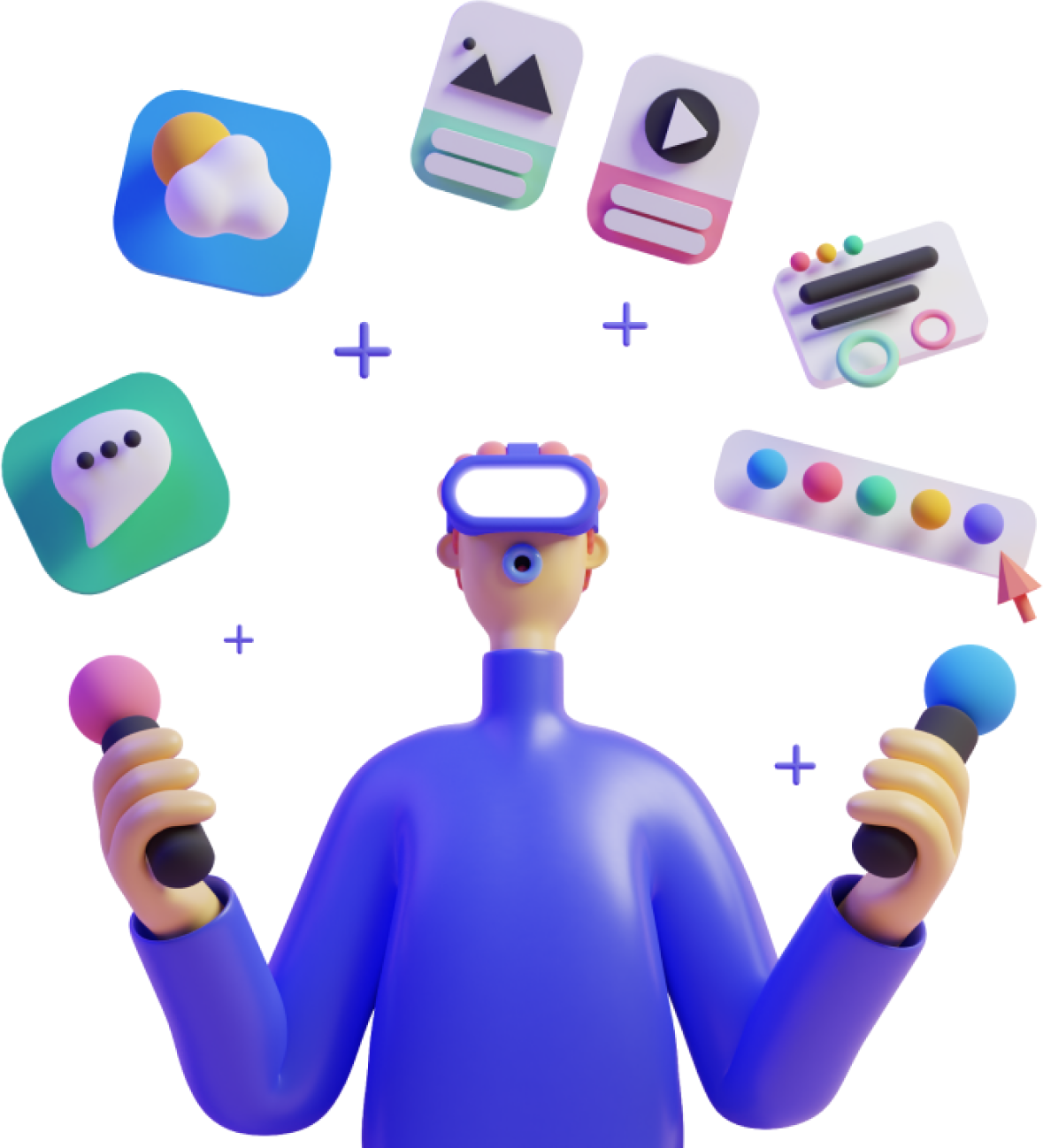 Social Media Marketing
Since its development, social media has radically changed the way brands interact with consumers and vice versa. Today, it forms a critical part of any small businesses digital marketing strategy and it is important to have a presence even if you do not want to advertise. There are over 3 billion social media users so with the right strategy, the right platform and a great social media agency for small businesses, you can increase your brand awareness, develop quality website traffic and generate leads. Not only this, but social media is an easy way for potential and existing customers to contact you and over time, you can develop meaningful relationships with your audience.
Social Media Optimization
An outstanding way to launch a stronger brand is to take your online presence elsewhere websites and search engines. Social Media, with its ever-growing digital populace, provide a pleasing place to do so.
Our Social Media Optimization Services benefits brands to actually engage with their audience. This does not only growth your visibility but also make sure that you are able to communicate and attach with your customers on a fresh level and strengthen that customer-brand bond.
Our social media optimization services take your brand in new heights of the Digital Market! By increasing the access to your brand and products, our Digital Marketing & SEO Services help you to be gotten and heard over the internet.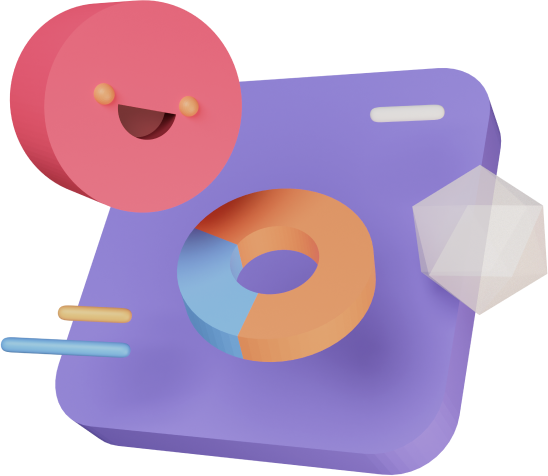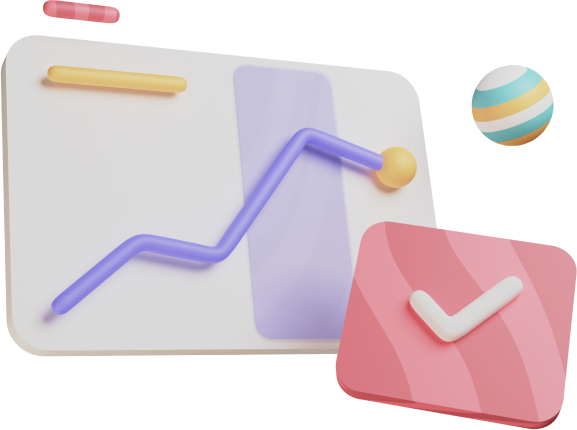 Why Social Media Marketing?
Social Media Marketing Services make sure that the brand's social profile and the content that is public through the different social media platforms cover relevant keywords and the correct set of information that is essential to raise traffic from sources excluding search engines.
We help you with the Best SMM Services, with our team of experts advertising has been easy for a long time but with Social Media Marketing, word-of-mouth has taken on an entirely new meaning. The customers have different the way they communicate with us and with others.
Social Media Channels We Cover in Our Services
Vision Marketing Solutions uses social media marketing services that are used to improve your social media presence in the market and influence a larger audience.
FACEBOOK
Facebook is one of the most popular social media platforms nowadays and offers an abundance of benefits to businesses. With our SMM services, you can create a network of users and customers by connecting your friends, acquaintances, and more.
TWITTER
Twitter can help you to raise the understanding of your product, brand, or service. We encompasses an expert team that can make your business visible and increases your sales by providing the latest keywords and hashtags trending on Twitter.
LINKEDIN
Platforms like LinkedIn are supportive for startups or small businesses to boost their online visibility. We are experts in providing SMO services to influence your professional network and increase your brand value, traffic, leads, and more
INSTAGRAM
Instagram is used by millions of people and it can really take your business next level. We can help your brand to grow a great influence over the audience by promoting your business so that you can have better visibility.
TIKTOK
Just a few short years after its launch, TikTok has become the most downloaded social app and now boasts more than 800 million active users worldwide, majority checking their feeds multiple times each day.
SNAPCHAT
If you have a younger target audience, boosting your social media presence with Snapchat would be a better idea. Snapchat team management manages all your handles and allows you to get featured on the storyboard
Ready To Grow?
Take the next step in growing your business using digital marketing. Connect with one of our expert digital strategists to learn how Vision Marketing Solutions can help you reach your business goals.