Video Marketing
93% of brands acquire customers with video on social media. Video ads are the No. 1 way consumers discover new brands. And 84% of consumers say a brand's video has convinced them to buy a product or service.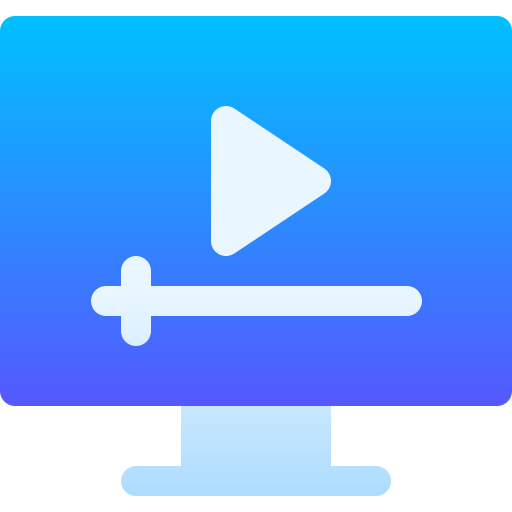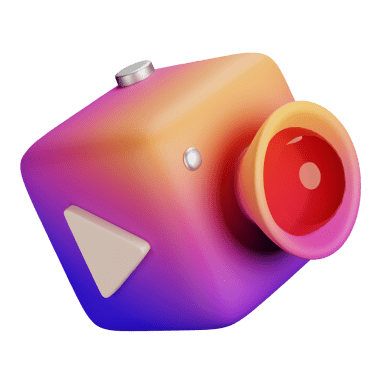 Video Marketing
Video is an excellent way to improve your business marketing goals. Video is highly versatile and can be repurposed and distributed across many different digital channels including organic search, social media, email, video ads, and more. Creating a compelling and engaging video is only half of the equation for success. There are many effective ways to improve reach and the overall engagement of your videos. Learn how VMS can help improve each of these channels to maximize your marketing investment!
Why Your Business Needs Multiple Online Videos
UPGRADE YOUR DIGITAL PRESENCE WITH VIDEO MARKETING SERVICES
Adding videos to your website and social media profiles can help your business increase visitor engagement, build trust and credibility, and drive conversions from your digital properties, which is why you need more than one. Not to mention, creating multiple marketing videos is an affordable way to enhance your website and effectively present your sales pitch, product, or service.
Now more than ever, businesses are using video marketing services to captivate audiences and drive leads and sales.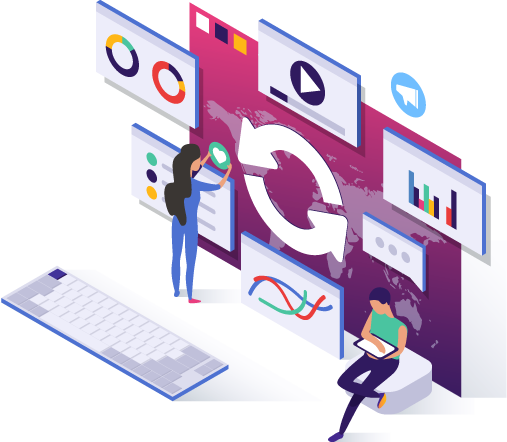 We do more than just Video Marketing
Having an effective video marketing plan is just one component of your digital marketing strategy. You wouldn't try pitching a tent with one pole; the same goes with digital marketing. If you want to see results from your digital efforts, you need to think beyond your videos.
Generate More Sales Leads
Generate quality leads that are more likely to become your customers.
Build Brand Awareness
Get found by your customers and build more awareness about your services.
Grow Your Online Reputation
Turn your customers into your brand loyalists and biggest fans.
Improve an Ineffective Website
Transform your website into a lead generation machine for your business.
Ready To Grow?
Take the next step in growing your business using digital marketing. Connect with one of our expert digital strategists to learn how Vision Marketing Solutions can help you reach your business goals.